England supporters will be numerous to make the trip to Qatar to encourage the Three Lions. But nothing will be easy during the 2022 World Cup.
After warnings from Qatari leaders on the rights and duties of supporters during the World Cup 2022 next November, FIFA wanted to reassure them. They will be able to have an intimate life during their stay on the soil of the small gas state: "Representatives of FIFA and the host country have repeatedly expressed their commitment to providing safety and a warm welcome to all who attend the FIFA World Cup" said on RMC Sport a spokesperson for the international body.
A World Cup under surveillance?
And then to reassure on the general motivations: "This includes ensuring that law enforcement activities related to the FIFA World Cup™ are strictly necessary and proportionate. As has been the case at the many international events that Qatar has hosted, individuals' privacy will be respected. »
A party above all
A few days earlier, local authorities had said that sex between unmarried or gay people would not be tolerated during the competition. What had challenged. " We want it to be festive, as it has always been the case. If they apply all the restrictions announced, it's freaking out…" had for his part declared Jérôme Rothen during his broadcast. The French media recalls that French people living in Qatar have reported to RMC Sport that the law in question is in fact not "much applied" in the country in normal times. Three Lions supporters, and others, can therefore be confident ahead of their trip.
Also discover the smartphone cases in the colors of your club or your favorite player
Not to be missed: Premier League transfer window news and English football news:
Paul Pogba at Juventus this Thursday?
Paul Pogba is getting closer to Juventus. The Italian club would expect a definitive answer from the French international this Thursday. Paul Pogba, who has been in Guinea for the past few days, could make a decision on his future on Thursday. In any case, this is what the leaders of Juventus hope, reports Sky Sports. According to this […]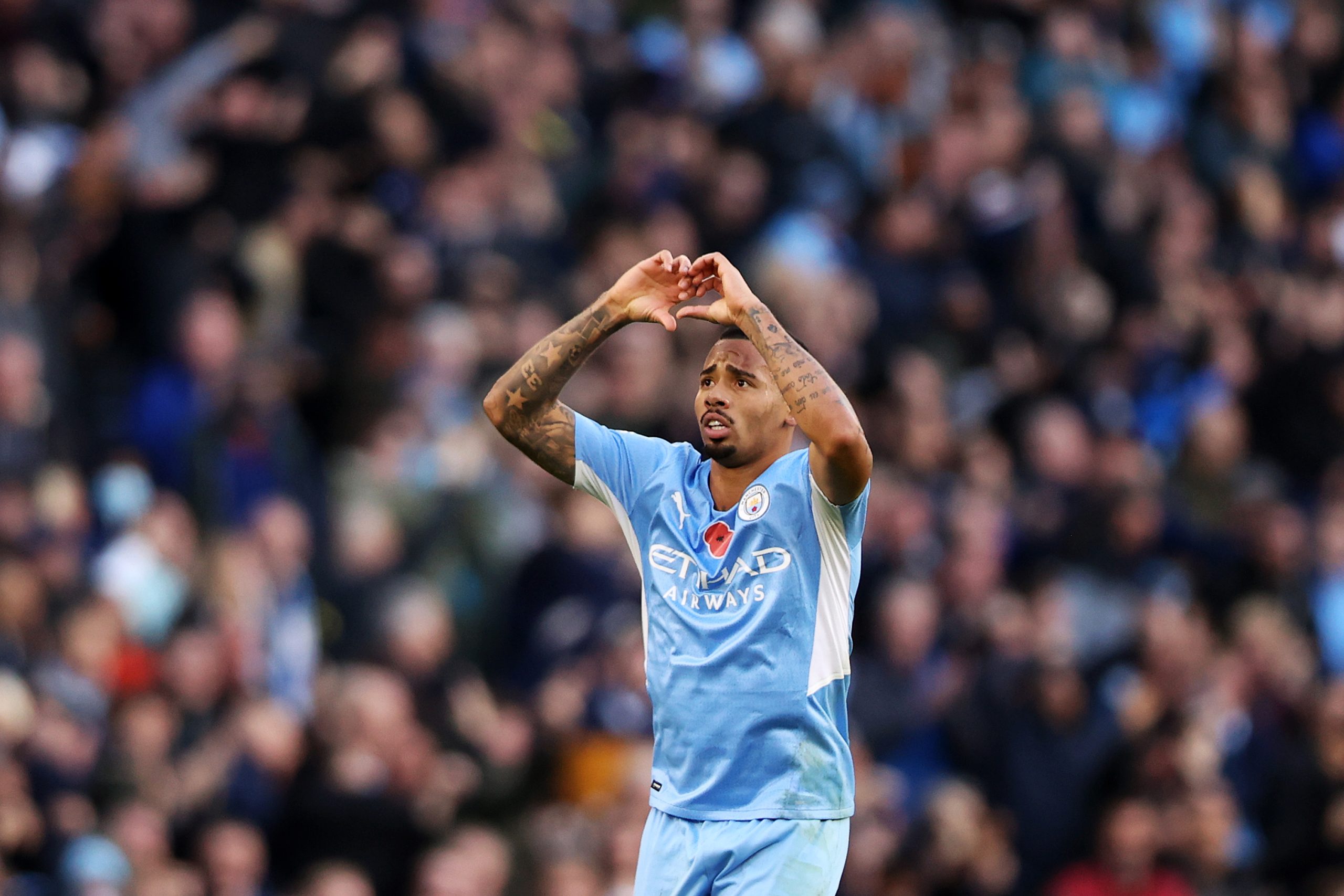 Gabriel Jesus at Arsenal? It's hot!
Gabriel Jesus is fast approaching a transfer to Arsenal. There would remain only a few details to be settled so that the Gunners can formalize his arrival. Barring a last-minute surprise, Gabriel Jesus will soon be an Arsenal player. The Manchester City striker decided to join the Gunners after learning of Erling Haaland's arrival […]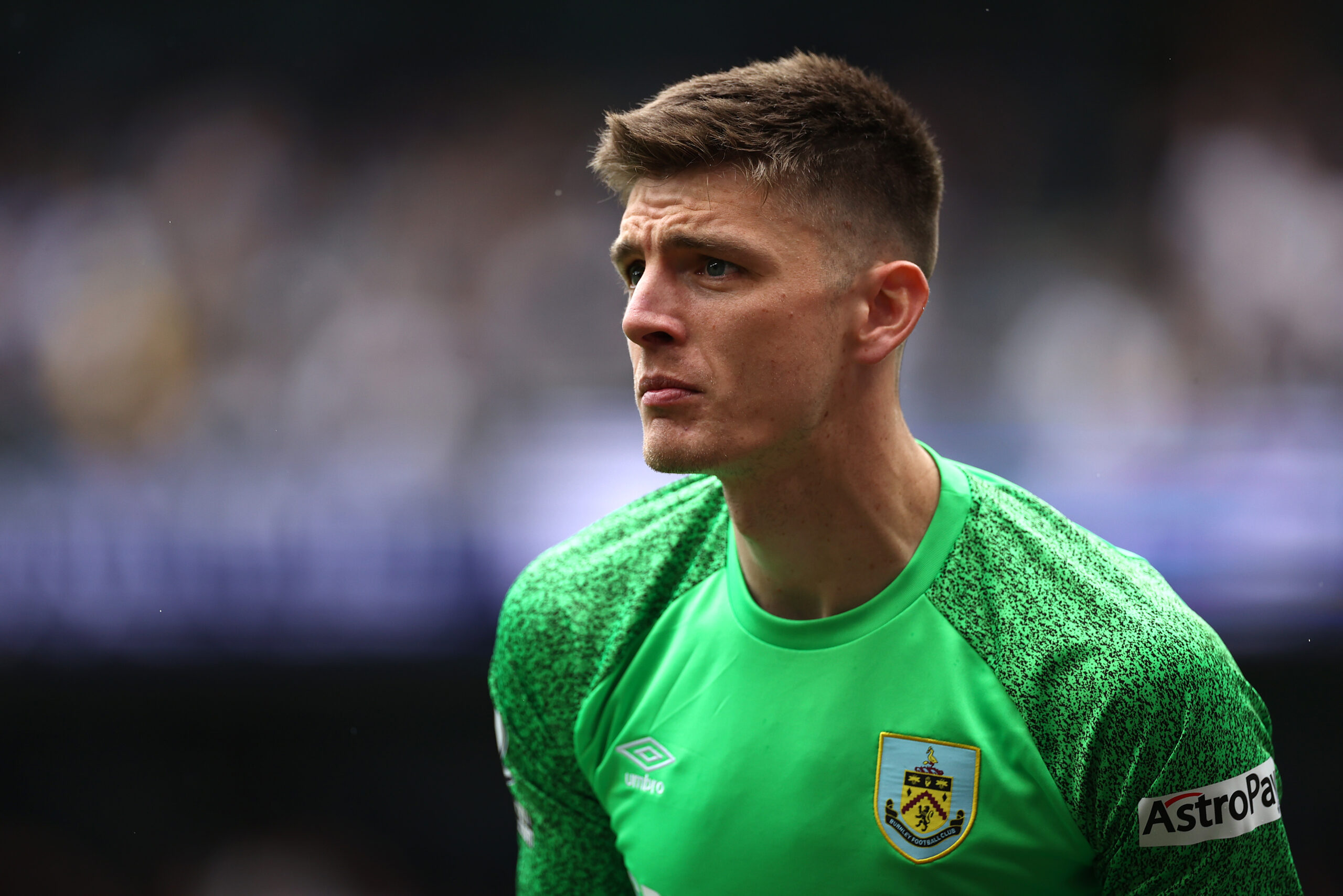 Nick Pope undergoes his medical examination in Newcastle
Nick Pope, Burnley FC goalkeeper, will join Newcastle. He is expected in the North East of England on Thursday. In order to pass his medical examination before signing. Nick Pope is expected to become a Newcastle player within the next few hours. The Burnley FC goalkeeper is expected in the city in the North East of England this […]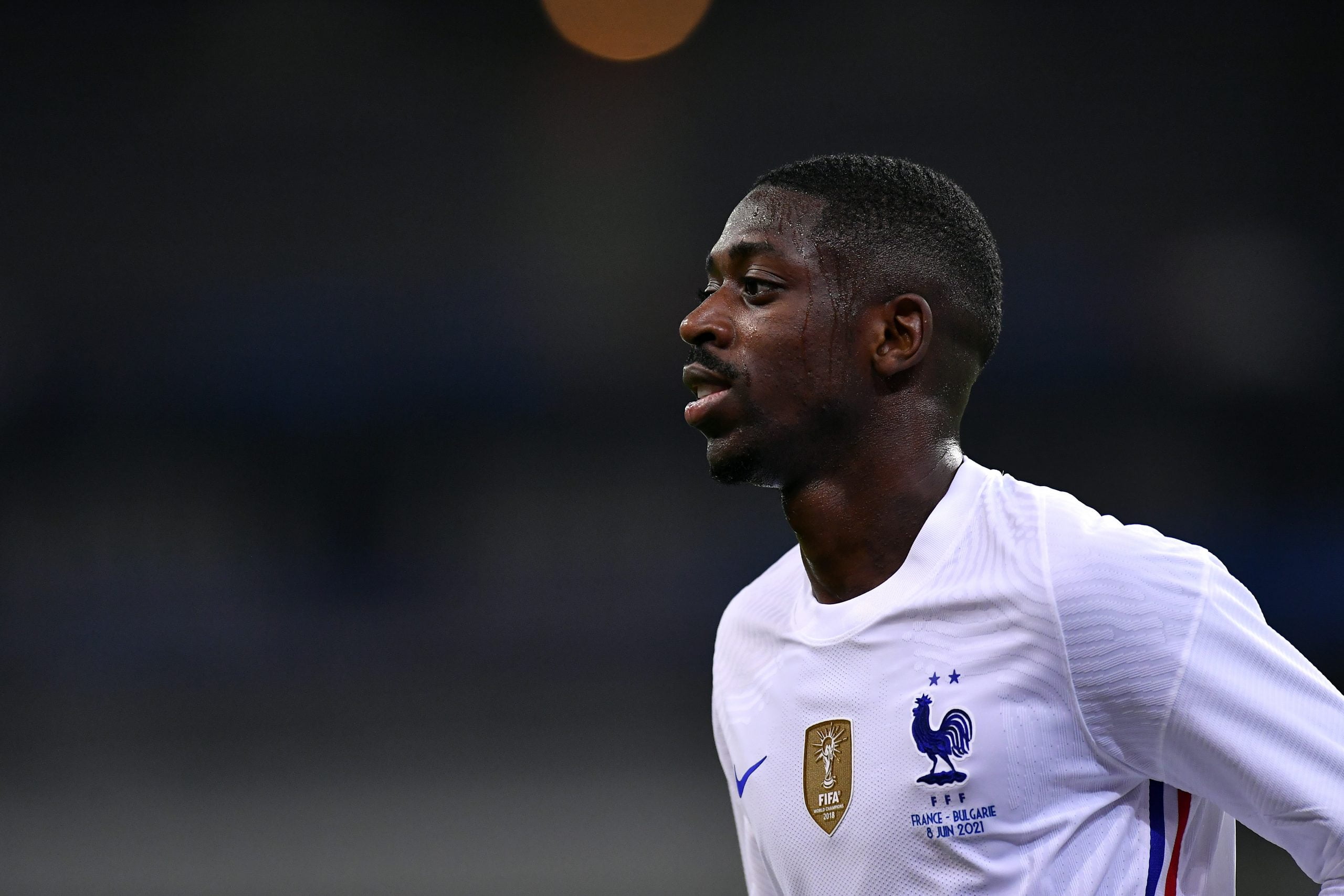 Ousmane Dembele at Chelsea? PSG leaves the way open to the Blues
Ousmane Dembélé, whose contract with FC Barcelona expires in a few days, still does not know where he will play next season. Chelsea are still among the clubs interested. Ousmane Dembélé has been the subject of intense speculation surrounding his future for several weeks or even months now. Faced with the uncertainty and the time that […]