For lovers of exotic cuisine, the culinary solutions offered by the Domo restaurant, the new Mexican table at the Fairmont Royal Palm Marrakech are a new discovery.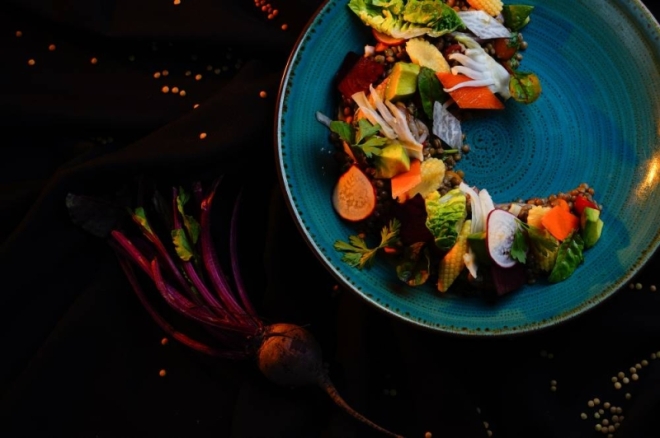 As a starter, we tested the sikil pak, this sauce from Mayan cuisine composed of pumpkin seeds with a slightly smoky taste, the famous Guacamole, followed by a delicious fish ceviche, Aguachile and queso fundido (corn tortillas , fried peppers), prawn and crab or chicken enchiladas before tasting the essential tacos to share in a "family style" spirit, all accompanied by homemade sauces.
"We seek to introduce real traditional and authentic Mexican cuisine – including classics such as ceviche, quesadillas or guacamole… – outside of Tex-Mex which mixes several flavors of Latin America and not just Mexican" , says Emilio Fernández Gómez. Known for his inventive cuisine, the Mexican chef who admits that he "does not like to distort authentic dishes or transform the product too much" highlights the sincere taste of the ingredients and loves "to mix the flavors, in constant search, he says, of this perfect balance between salt and acid" that he likes so much. All this, avoiding forcing the dose on the spiciness "I prefer to offer the spicy sauce separately, he explains, so that everyone can sauce the dish as they wish".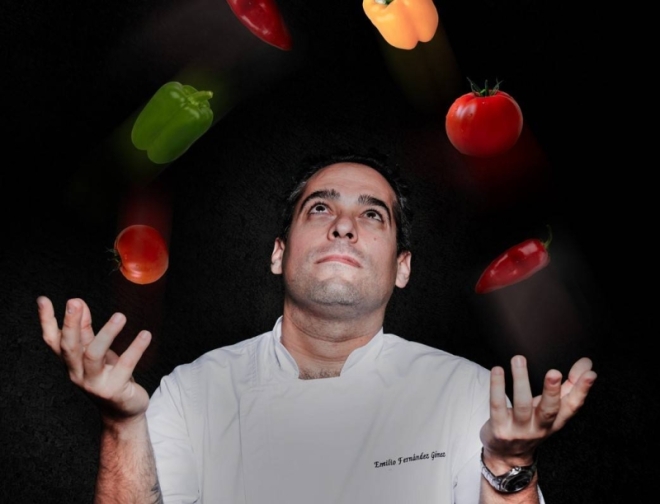 Mexican chef Emilio Fernández Gómez is known for his sour-salty mix.
While revisiting Mexican dishes, Emilio always seeks to perpetuate his locavore cuisine by drawing his ingredients from local markets. "I try to include local products such as onions, cinnamon or oranges in my dishes", admits the alchemist of flavors who, in order to compensate for the scarcity of certain typical products, like the famous peppers and beans, chooses to grow them in the hotel's vegetable garden.
Very soflty
Our culinary journey continues through the lands of Mexico, which ends on a sweet note, with key desserts, such as the tres leches cake (cocoa milk, condensed milk and evaporated milk), cinnamon churros accompanied by chocolate and caramel sauces or tacos of strawberries and burnt marshmallow, caramel and chocolate sauce. The drinks menu is just as exotic with horchata, a traditional Mexican drink and a selection of muy caliente cocktails.
Tres Leche Cake
Cinnamon churros with chocolate and caramel sauce.
.