How Liza Assurances makes its difference


September 19, 2022
Writing
No comment
Distribution

Travel insurance, Enzo Nicolas, France, Liza Assurances, Mondial Tourisme, Tanguy de La Porte du Theuil




Enzo Nicolas, Managing Director of Liza Assurances takes stock of two busy years. The insurer has embarked on an ambitious technological transformation around travel insurance, a sector that it masters perfectly well. La Quotidienne wanted to know more about this dynamic and determined entrepreneur who makes proximity to his customers his top priority.
The Daily: Where is Liza Assurances on the eve of the opening of the IFTM Top Resa show?
Enzo Nicholas : Liza continues its development and we are very satisfied with the first results knowing that our activity could not start in full until the end of the covid crisis a little less than a year ago. Today, we have about forty regular customers: physical travel agencies, online, tour operators, group operators mainly in Metropolitan France but also in the overseas departments.
QL: What courage to launch Liza Assurances during the pandemic!
IN : It is true that this was done in a very complicated period, but our desire as well as the demand were very present. The support of many tourism professionals was largely there.
QL: What has been the impact of the pandemic for Liza Assurances?
IN : I remember it like it was yesterday. From Monday January 3, 2022, we got to the heart of the matter with numerous calls from customers forced to cancel or seeking reassurance about the guarantees of their contract.
For several months and daily until the arrival of summer, requests for cancellations or requests for assistance at destination have not ceased.
QL : How to define Liza Assurances in a few words?
IN : Liza is the solution for tourism professionals looking for a trusted partner for their clients. We offer simple, high-performance, transparent products at a fair price.
QL : What guarantees do you offer?
IN : We offer all types of insurance to meet the needs of tourism professionals: travel insurance, civil liability, legal protection, mutual insurance and provident insurance.
I created Liza based on the negative points and difficulties encountered during my professional experiences with various leaders in travel insurance. All this with a single objective, to offer a redesigned customer experience.
Our philosophy is simple: to be responsively available and to support our customers or policyholders as much as possible in order to meet their expectations. This goes through digitization of course, but also and above all through people.
QL : How does this translate concretely?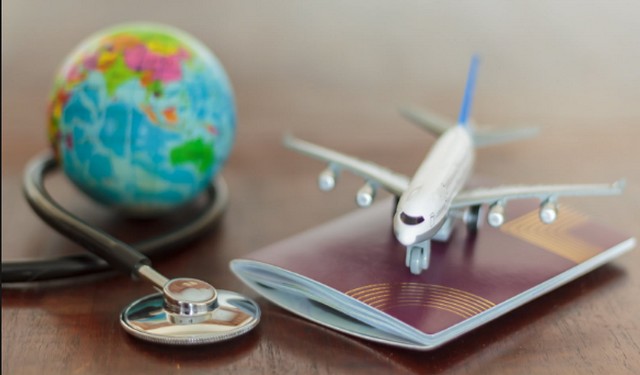 IN : By listening and being available with a Customer Service available 7 days a week. Interest for our policyholders with reimbursement of complete claims files and less than €5K in 5 working days.
This also translates into simplicity in exchanges with transparent communication, where we say both positive and negative things.
We are of course positioning ourselves with offers at competitive rates and significant incentives to motivate travel agents who are less passionate about travel insurance.
QL : What is the feedback from travel agencies?
IN : The feedback is very good. The goal is always customer satisfaction. We have remained faithful to our convictions from the start because as soon as we started we reimbursed immediately and without being asked the first premiums collected following trips canceled due to the closure of the borders. The amounts amounted to several tens of thousands of euros.

Furthermore, I think that today our customers recognize the importance of having an available and responsive partner.
Take the example of the tour operator Mondial Tourisme which has many departures on Saturdays and Sundays for which we receive a lot of calls. Many of their customers have posted us a review on Google after we have helped them.
QL : Is the company already economically viable?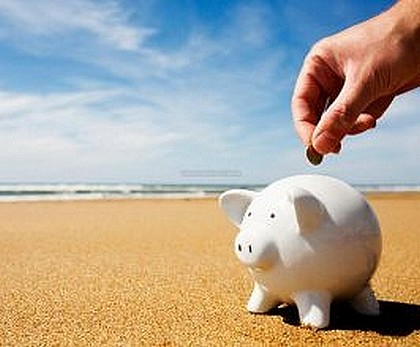 IN : Yes. We have already achieved the objectives we set for the year 2022, both in travel insurance and in P&C. We have also achieved the objectives that the companies have set for us. Now we need to recruit employees to accelerate growth.
QL : Will you be present at the Top Resa show?
IN : Yes on stand 1-B84. We have chosen to be close to our professional customers, but without forgetting our policyholders who are ultimately our real customers! They must therefore be given priority as much as our professional tourism client.
I always remember this sentence from Tanguy de La Porte du Theuil, of the agency Le Monde en direct, who once said to me, " my job is to sell trips, and when I find myself hearing about my broker on a daily basis, it's because he's no longer the right one ! ".
Interview by PR

.