Boubacar Kamara and Maxime Lopez spent several years together at OM. So when the first is criticized for his choice to join Aston Villa, the second comes to silence the critics.
Boubacar Kamara who left OM to sign for Aston Villa, was strongly criticized in France for this choice. But fortunately for him, the new recruit of Steven Gerrard does not have only detractors. His friend, Maxime Lopez, with whom he rose through the ranks of the Marseille club, came to his rescue during an interview with La Provence: " If I expected a departure from Kamara? Sure. We talk to each other every day. Even without that, I knew he wouldn't stay. People find it hard to understand that sometimes we come to the end of a cycle. For our life as a man and as a family, sometimes it feels good to leave. This departure will do him good. He will change countries. He told me he spoke a little better English than before. Steven Gerrard likes him a lot, Aston Villa are having a good transfer window he explained.
Boubacar Kamara as a brother for Maxime Lopez
Maxime Lopez claims to have been in the confidence concerning this departure: " sure. We talk to each other every day. Even without it. All clubs are equal. Before I went there, nobody knew Suassualo. Everyone saw me end up in anonymity. In the end, I did things right. The Premier League is very popular, the level is very high. People may think Bouba deserved better. But we don't know everything that happened next. I wish him the best. Bouba is like my brother" adds the French midfielder.
Development
The latter ends with the criticism he received for his refusal to extend his contract and allow his training club to sell him for consideration: "I've seen everything that's been said about it. It's none of my business. I am aware of the file. What is not beautiful is that we have heard a lot of things. Afterwards, Bouba loves OM, his city. He wished he had done things a little better. But sometimes you can't he concludes.
Also discover the smartphone cases in the colors of your club or your favorite player
Not to be missed: Premier League transfer window news and English football news:
Eric Bailly proposed to Newcastle?
Manchester United defender Eric Bailly, who is not part of Erik Ten Hag's plans, has reportedly been offered to Newcastle. Eric Bailly would have been proposed in recent days to Newcastle, says the Sun this Sunday. The Magpies have not closed the door and are considering whether to recruit the Ivorian international. It might be […]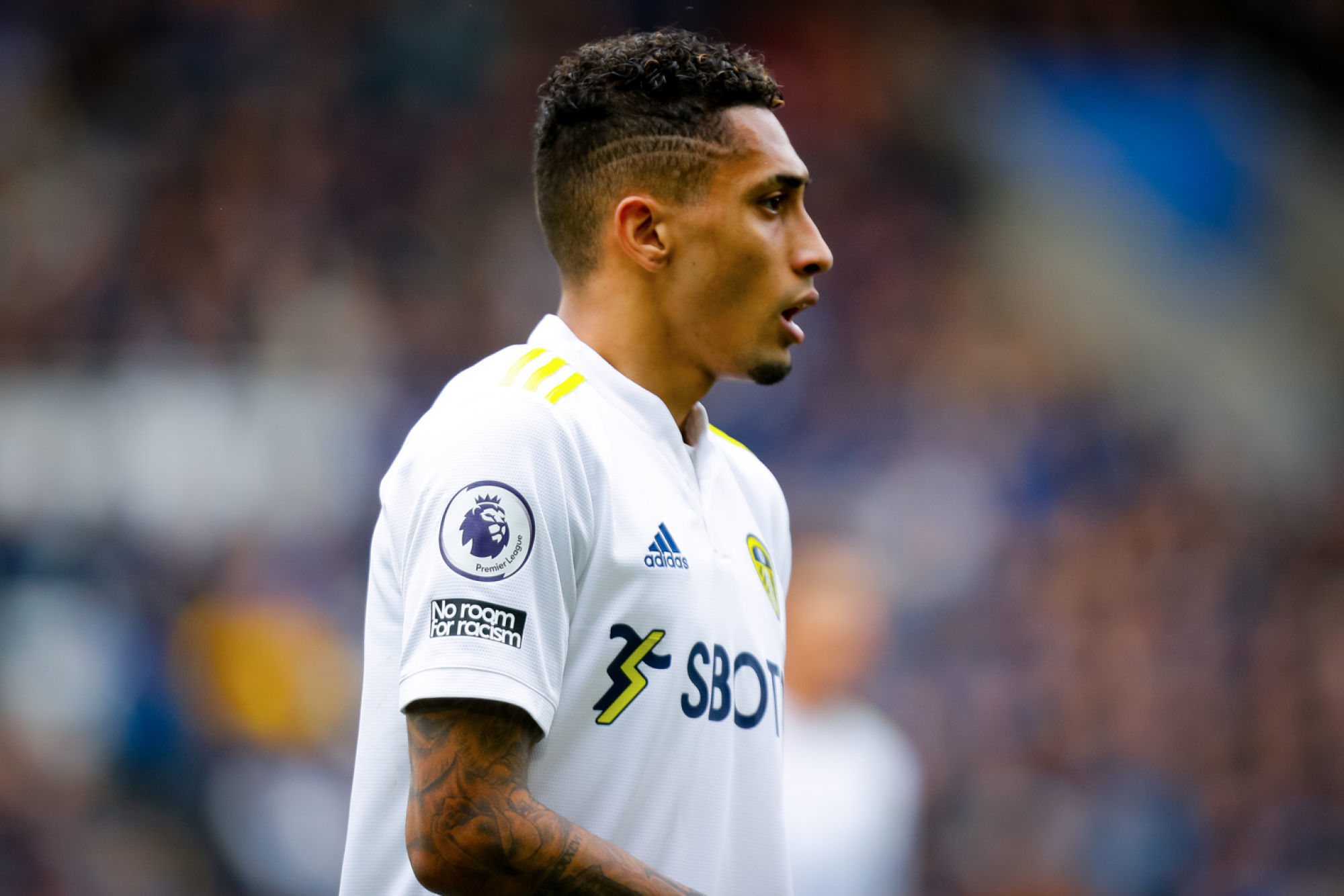 Raphinha in the sights of Manchester United
Raphinha, the Leeds striker, is now in the sights of Manchester United. The Red Devils are multiplying the tracks to strengthen their attack. Raphinha has become an important target for Manchester United. According to information from the Daily Express, the Red Devils have bid on an offer made by FC Barcelona in recent days. Both […]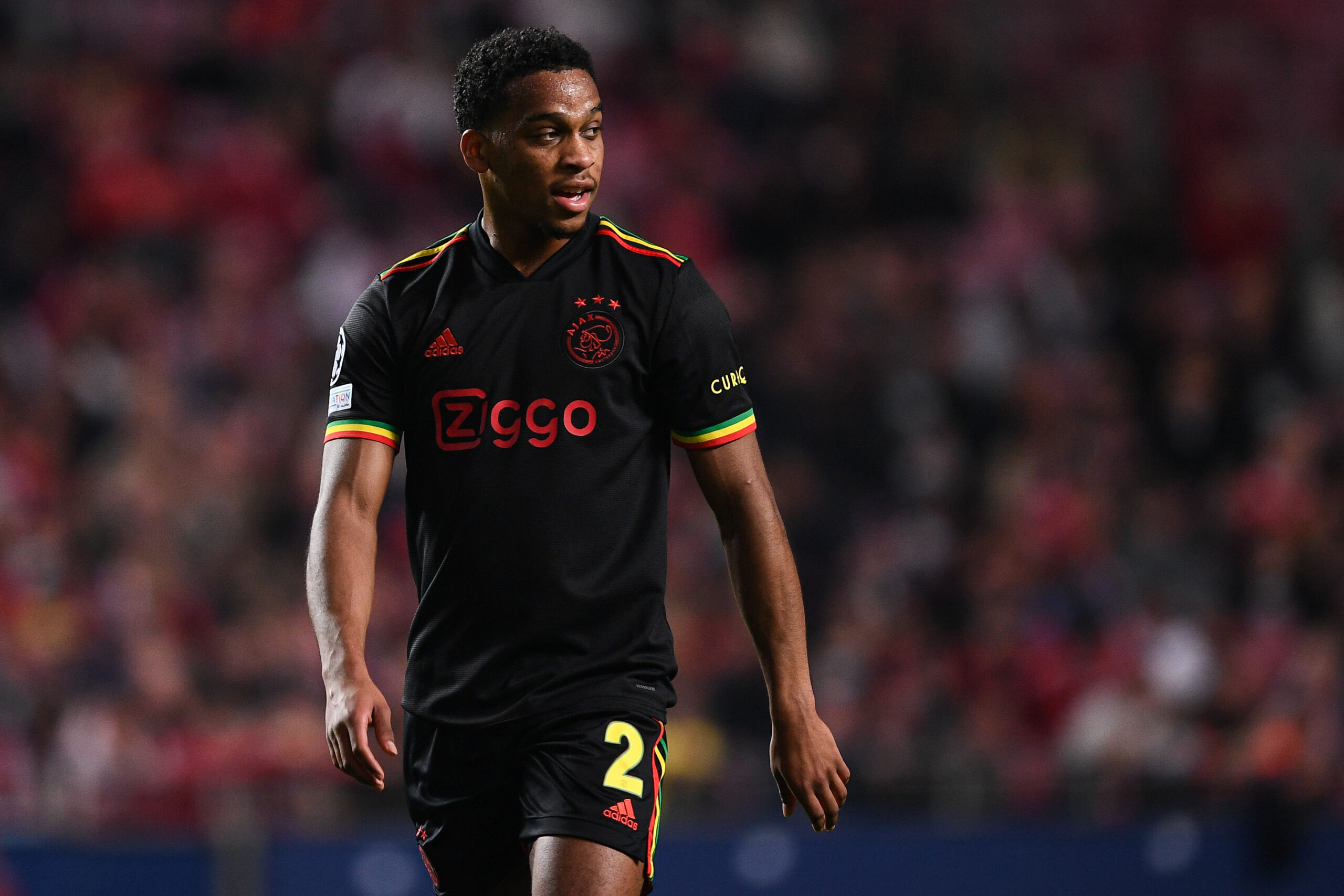 Jurrien Timber missed Manchester United because of Van Gaal
Jurrien Timber, the Ajax Amsterdam defender, was in the sights of Manchester United. But Dutch coach Louis Van Gaal advised him not to join the Red Devils. Jurrien Timber would be disappointed not to be able to join Manchester United. Where rather "advised" not to sign at Manchester United. If he wants to play the Cup […]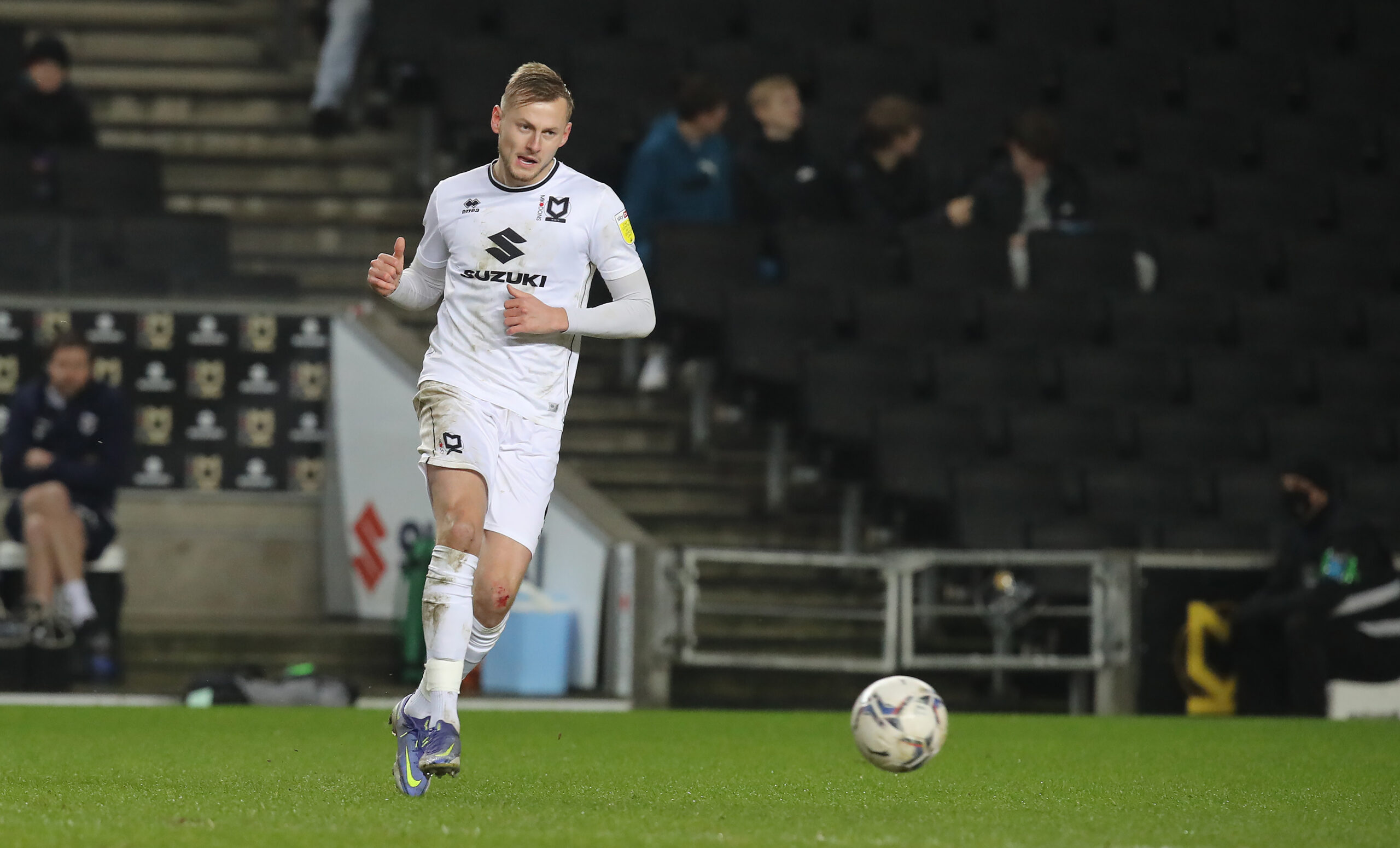 Swansea recruit Harry Darling from MK Dons
In the Championship, the Welsh club Swansea City, formalized the arrival of Harry Darling. The player lands from MK Dons. Swansea have completed the signing of Harry Darling from MK Dons Sky Sports announcement. The 22-year-old defender signed a three-year contract after working with boss Russell […]