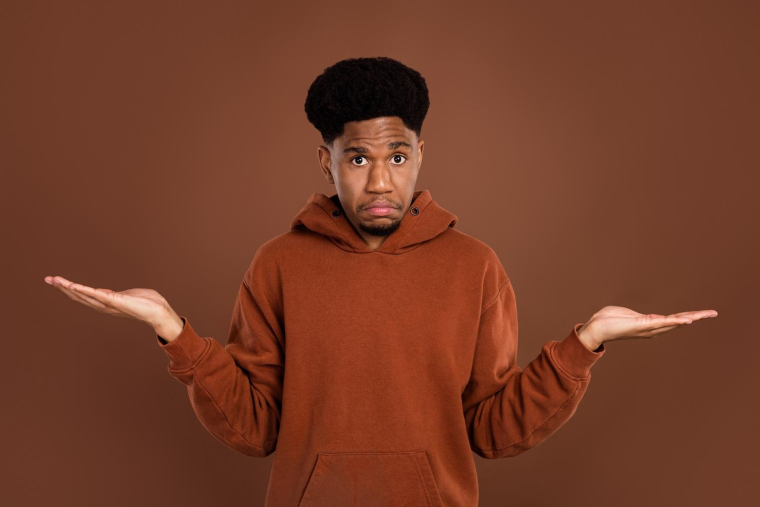 Some life insurance contracts offer optional guarantees photo credit: Shutterstock
Pension contracts and life insurance contracts have different purposes. The former insure certain risks, while the latter are savings contracts with the objective of building up capital. Some life insurance contracts also offer optional guarantees.

Summary:

A pension contract provides essential guarantees


Life insurance is primarily a savings contract


Life insurance offers additional options…


Life insurance allows the subscriber to exercise his right of surrender


Provident contract or life insurance contract: which one to choose?

A pension contract provides essential guarantees

In a context of health crisis, the problem of provident insurance arises with a certain acuity. In fact, provident insurance contracts provide guarantees that can be very useful in the event of long illness, hospitalization or even death, for loved ones.
Foresight covers two major categories of risk:
The former are related to death, incapacity, invalidity and dependency. As such, these hazards can permanently interrupt a professional activity or suspend it for a relatively long time.

The second concern the medical costs generated by hospitalization, a consultation or analyzes in connection with it.
The provident fund thus completes the compulsory social security system and allows you to receive your full salary and pay medical expenses in the event of illness. However, it is an insurance in the strict sense, that is to say that it only intervenes in the event of the occurrence of a risk. Contributions are paid in non-refundable funds in the event of non-fulfilment.
These guarantees therefore appear to be essential, in particular for heads of families. They not only compensate the loss of income of the insured, but also allow the maintenance of a certain standard of living for the whole family. In more serious cases such as death, the benefit corresponds to a lump sum paid to the surviving spouse and/or an education pension for children attending school or of school age.
Subscribing to an individual pension contract implies not benefiting from a collective pension contract


Before taking out an individual pension contract, it is important to check that you are not already the beneficiary of a group pension contract taken out by your employer. In principle optional (except for executives), the establishment of a collective pension contract for all employees can become an obligation for the employer when it is provided for by a collective agreement or a branch agreement. In the event of resignation or retirement, the employee is obliged to take out an individual pension contract.
Life insurance is primarily a savings contract

Contrary to its name, life insurance is a savings contract. It can be invested in two main categories of support, namely funds in euros whose capital is guaranteed and units of account whose management is more dynamic (they can be invested in shares or in real assets) with a capital which is not guaranteed. The life insurance contract also constitutes a tax envelope. It allows, if the sums are invested long enough, to minimize the tax on capital gains.
Life insurance offers additional options…

But that's not all. Life insurance can also be used as part of the transfer of assets. Indeed, it is possible to designate one or more beneficiaries to your contract and the latter will automatically become the owner in the event of death without it being integrated into the estate.
In addition, some life insurance contracts include optional provident guarantees. The whole life guarantee allows, for example in exchange for additional contributions, to bear the costs related to the death or to protect the spouse in the event of an unfavorable matrimonial regime (separation of property, for example).
Life insurance allows the subscriber to exercise his right of redemption

Contrary to the provident insurance contract whose funds paid are definitively lost in the event of non-realisation of the event, life insurance allows the subscriber to exercise, before the end of the contract, his right of redemption to face a unexpected. The sums saved can then be paid to him in full or in part. In this second hypothesis, the contract is not broken and allows the subscriber and his beneficiaries to benefit from the tax advantages linked to life insurance.
Provident contract or life insurance contract: which one to choose?

It all depends on the subscriber's individual situation. As provident insurance contracts are often collective contracts covered in whole or in part by the employer, they can be combined with a life insurance contract which will reduce inheritance costs in the event of death. It is then not necessary to subscribe to additional options in the life insurance contract.
With regard to large assets, it may also be interesting to have both types of contracts, each of which provides specific guarantees and possibly to subscribe to options to further protect certain beneficiaries.
Finally, we must not forget the case of entrepreneurs. Subscribing to provident insurance contracts is essential to protect their loved ones, but also their production tool, which does not prevent them from investing in a life insurance contract and examining the additional options that could be useful to them.
Ultimately, it is not always necessary to arbitrate between these two types of contracts which may prove to be complementary. On the other hand, the higher the income and the more complex the asset situation, the more useful it is to resort to wealth management advice, which can then take stock of the needs of families.
.