In 2021, Google stands out from the competition by producing its own chips for its Pixel smartphones, thus drawing inspiration from Apple's model. The Mountain View company intends to continue its momentum by preparing for this year the second generation of its mobile SoC, the Google Tensor 2. This will appear in a few weeks with the next flagships of the brand, the Pixel 7 and 7 Pro. However, its detailed technical sheet has just leaked, and it may disappoint some fans.
A virtually unchanged processor
Unveiled with Pixel 6 and 6 Pro, the first Google Tensor chip was already not noticed by the performance of its processor. Indeed, Google preferred to focus its attention on other components such as AI and machine learning.
For this year, the situation should not change yet. Indeed, Google would have decided to keep the same configuration for Tensor 2. In this case, we would be entitled to two Cortex-A1 cores, two Cortex-A76 and four Cortex-A55. The only change would be at the level of intermediate Cortex-A76 cores which will benefit from an increased frequency of 100 MHz. The performance increase will then not exceed 10%, which amounts to having an identical experience to its predecessor.
In terms of pure performance, the Google Tensor 2 would then be behind competitors such as the Snapdragon 8+ Gen 1 or even the MediaTek Dimensity 9000+. This does not mean that the next Pixel smartphones will be slow, however. A similar experiment has already been attempted by Apple for its iPhone 14 and 14 Plus which have completely retained the same A14 chip as the iPhone 13. This did not prevent smartphones from displaying exemplary fluidity.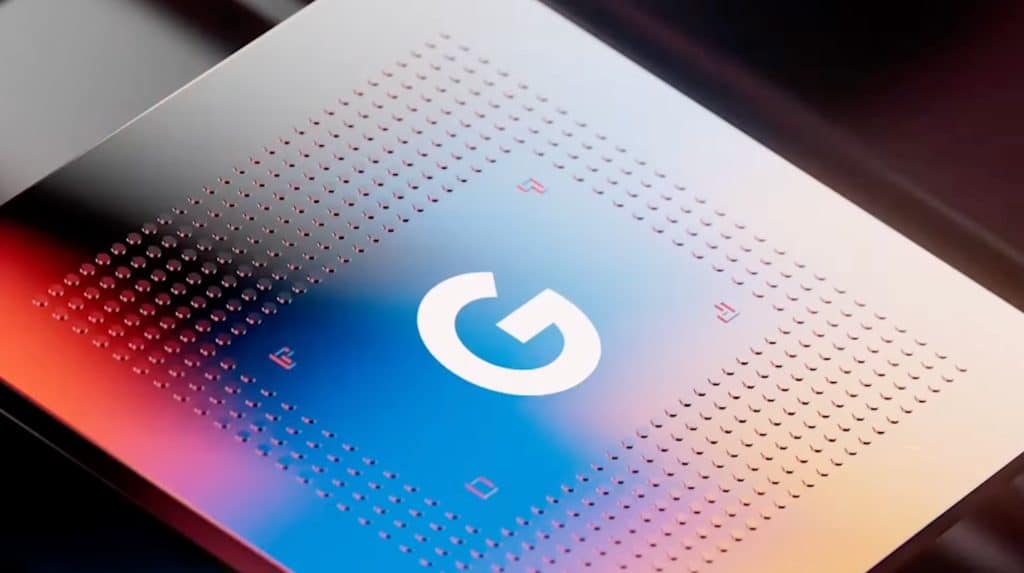 Graphical improvements
Google has also made various improvements outside of the CPU. The GPU part of the Google Tensor 2 indeed benefits from a much more notable development. Last year's Mali-G78 MP20 graphics processor would then give way to a Mali-G710. The latter should be 20% more efficient but also 20% less energy-consuming. There is then enough to feel the differences for gourmet uses. In this regard, it should be on an equal footing with its competitors.
The progress is not limited to the graphics chip alone. We will also be entitled to a 35% faster machine learning. The SoC will also carry a new modem offering a more stable and faster connection, the SR300 from Samsung.
See you on October 6 for Google Tensor 2
We will probably have to wait until the official presentation of the Pixel 7 and Pixel 7 Pro to obtain more information on the Google Tensor 2. The Californian giant has already made an appointment for this conference on October 6 from 4 p.m. , French hours. It would also be an opportunity to discover other devices such as the PixelWatch.